Our Store
THE CAMINO WAY TRAVELLER'S KIT
You get the Lot at A$300.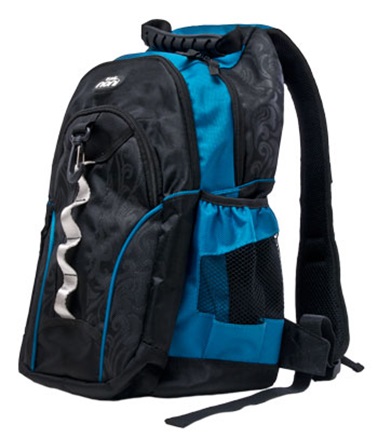 The following products have been tried and tested on the Camino Way. These are the basic essentials you will need for your journey.
The Kit consists of the following products:
Backpack - on special at A$35

The outdoor mountaineering backpack is a multifunctional fabric bag. Ideal for the weight conscious traveller.Vented foam shoulder straps and panel helps you stay cool on the trail.Easy access compartments and handy zip pockets keep you organised.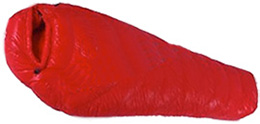 Sleeping Bag - on special as individual item A$40 .

A lightweight breathable double envelope sleeping bag suitable for spring, summer and autumn in cotton and is also ideal for camping out.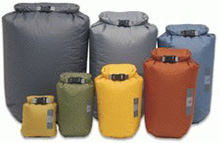 Dry Bags
On special as individual item - A$12 each.

Lightweight and waterproof storage bags with fold top closure in PU coated Taffeta nylon in sizes xs-xxl with grab handle. Bright coating lights up the interior of the bags. A xxs 1 litre 25 gram bag weighing just 25 grams comes with your kit.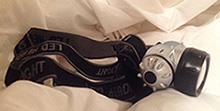 Headlamp- on special as individual item A$5 each.

This durable waterproof coated headlamp has three LED light strength settings and comes with 5 x AAA batteries included.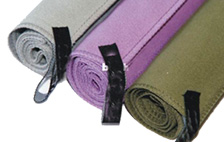 Towel- on special A$15 each.

Quick drying microfiber outdoor hiking sports towel.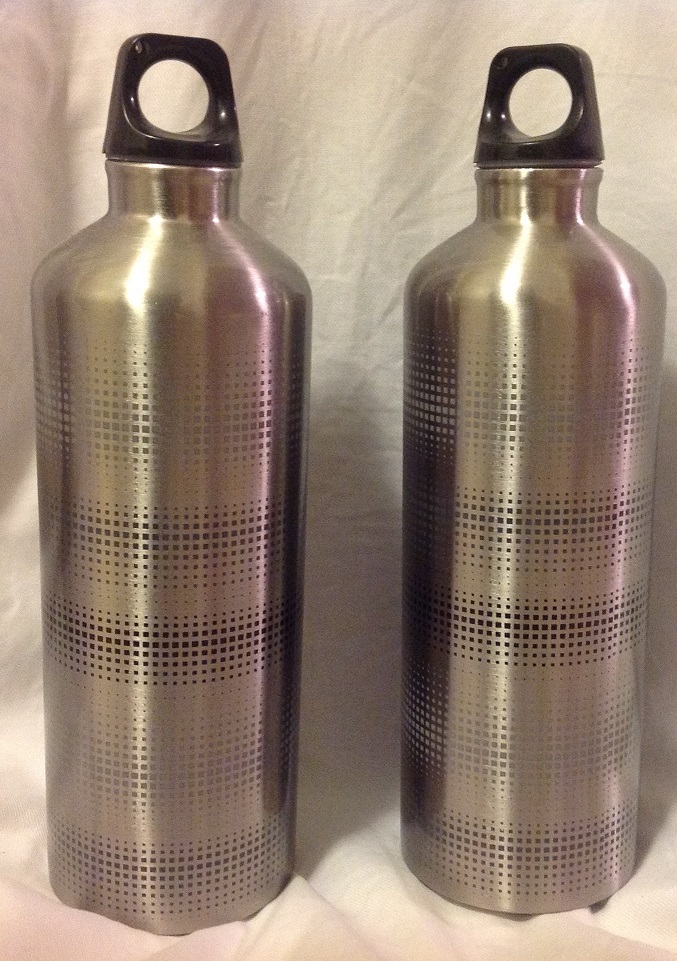 2 x Water Bottles

ON special A$ 10 for two.

A wide mouth 750ml attached loop-top screw on/off lid. Withstands extreme temperatures, durable, resistant to staining and odors. Made from stainless steel.Designed for cool drinks.You get two with the kit.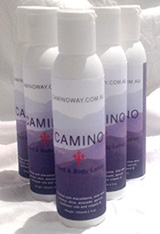 Camino Cream- You get 2 Camino creams and a macadamia day/night cream for A$15
*plus a clip on gel sanitizing cream and sunscreen free!

Ideal body cream to keep skin youthful, healthy and soft in extreme hiking conditions. It's a daily must on the Camino and is enriched with macadamia, aloe vera, coconut, olive, avocado, apricot, sunflower oils and vitamin E. weight 4.2 fl.oz (Australian made)
First Aid Kit - A$15 special.

Kit contains essentials for your Camino includes adhesive large and mini strips, round plasters, antiseptic cream sachet, bandage, burn aid sachet, cotton buds, CPR shield, disposable latex gloves, eye pad, first aid guide, gauze swab, resealable bags, safety pins, splinter probe, triangular bandage, wound dressing and wipes.
ALL INDIVIDUAL PRODUCTS ARE NOW ON SPECIAL AT UP TO 50% OFF and are shipped freight free.
The kit price is $300 Australian. Delivery is FREE to Sydney metropolitan area plus $30 delivery cost to anywhere else in Australia.
All optional extras are listed in our 'what to pack' page on this website and our wholesale price is available on application via the blog or email pilgrim@caminoway.com.au
Individual items in the kit may be purchased.Price on application.