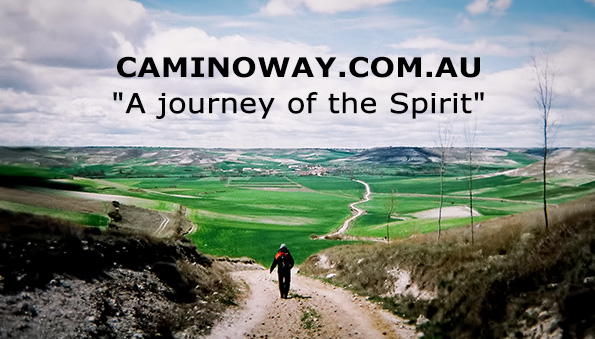 Caminoway.com.au is an introduction to the excitement and adventure of walking the Camino de Santiago. We introduce you to the songs, mysteries, myths,legends and inspirational writings of an adventurer whose life's journey leads him to the Camino way.
It is also an informative guide to hiking the Camino de Santiago with products and services available to those who seek to experience their own personal journey by taking the trek to Santiago.

It's your journey of a lifetime.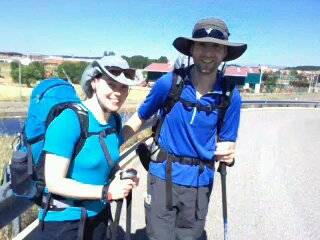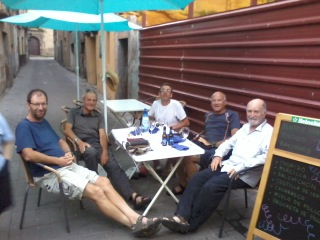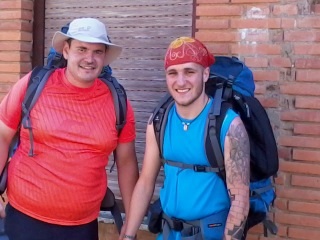 It's the people you meet.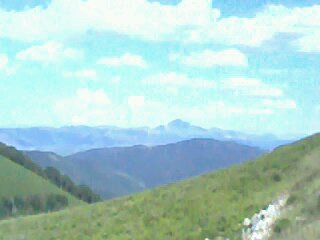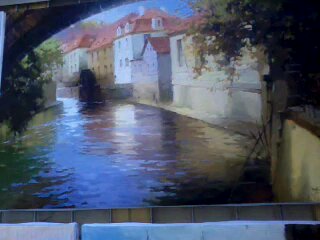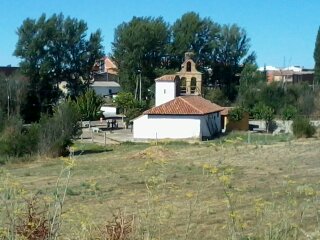 It's the places you go.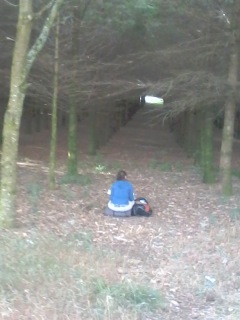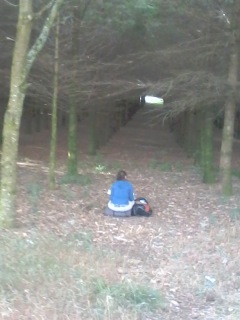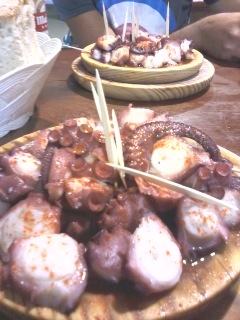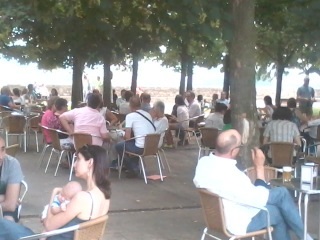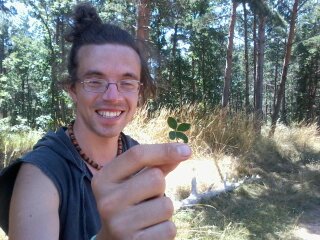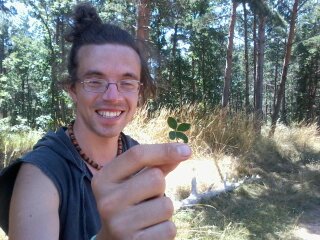 It's the things you do.
"The Way is for the most adventurous and inquisitive of free spirited travelers. I passed through uninhabited wilderness, traversed towns,villages and urban cities. The Camino was more than just a walk in the woods for me. It inspired a novel, a book of prose and an album of songs that possibly would not have happened if I had not taken the journey." - Doug McPhillips

Click here for our TOUR DETAILS


Useful Links and Websites
CaminoWays: http://www.caminoways.com
LinkedIn: https://au.linkedin.com/in/douglas-mcphillips-52920387
Facebook https://www.facebook.com/TheCaminoWay
Doug McPhillips
CaminoSky
The Camino Way